Families are the backbone of our society. They provide support, encouragement, and love when we need it most.
That's why it's important to have some inspirational quotes for families to keep us going during tough times. In these posst, we will share some of our favorite family quotes that will help you feel inspired and uplifted!
Why Read Inspirational Quotes?
Inspirational quotes can provide a much-needed pick-me-up during tough times. They can also be a source of wisdom and guidance when we are making important decisions in our lives.
Reading inspirational quotes can help us to see the world in a different, more positive light. In turn, this can lead to increased happiness and satisfaction with our lives.
If you're looking for some more inspiration, be sure to check out our posts on motivational quotes for families. We hope you find the perfect quote to encourage and uplift your loved ones!
Family Quotes
Family Love Quotes : The Best (Honest) Quotes About Family Life
"The family is one of nature's masterpieces." – George Santayana
"A happy family is but an earlier heaven." – George Bernard Shaw
"Family is not an important thing. It's everything." – Michael J. Fox
"My family is my life, and everything else comes second as far as what's important to me." – Michael Jordan
"The love of a family is life's greatest blessing." – Unknown
"There's no place like home." – Dorothy, from The Wizard of Oz
Mother Quotes
"Of all the rights of women, the greatest is to be a mother." – Lin Yutang
Best Mother And Daughter Quotes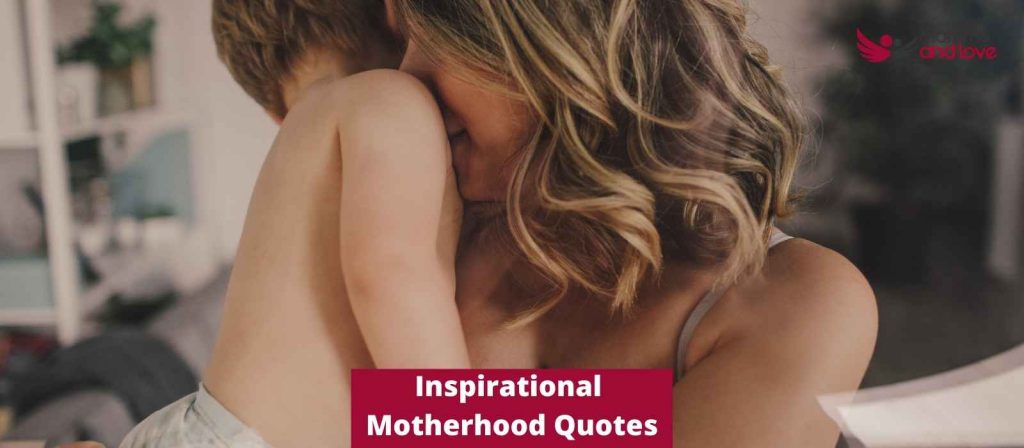 A collection of beautiful, inspiring motherhood quotes to remind you of the importance and beauty of motherhood.